Explore the most advanced School in DEWAS !!
FFGS promises every child a Strong and Sure start!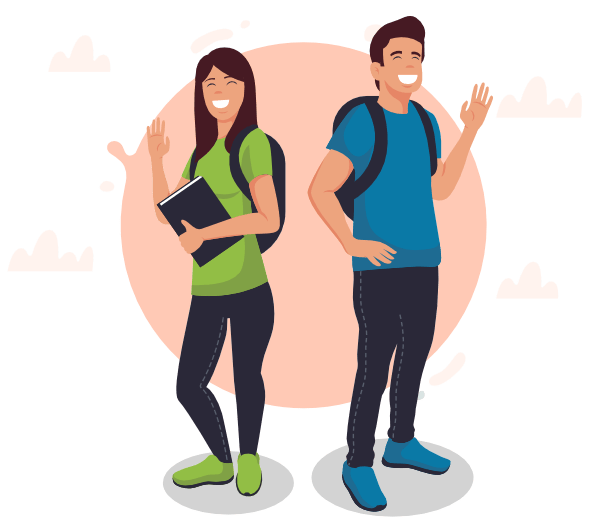 ERP Software for School Management

Parent Teacher Communication Portal

Digital Library to support E-Learning

World-class facilities for Sports

Science, Language, Maths and Computer labs

Hi-tech classrooms with i-pads and Apple TV
National Geographic Explorer !!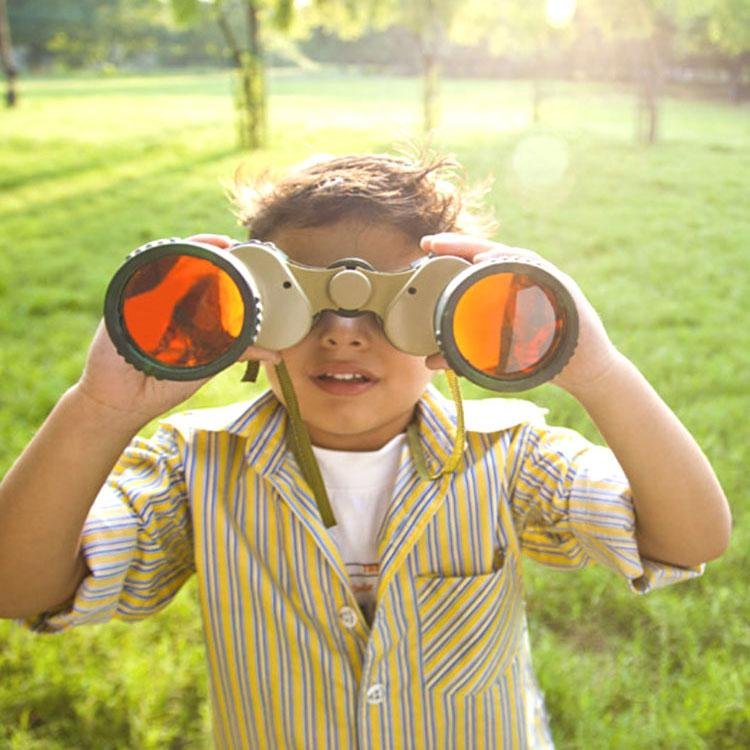 National Geographic Explorer !!
Butterfly Fields Activity
A program that blurs the difference between learning and enjoying for the youngest of our students. When children truly engage with a student their thrust for learing goes beyong exams and lasts for life. We do this by creating playful and practical models of thr content; children can themselves build, apply amnd learn from them. Butterflu Fields is rooted in a noble objective for its studnets: It promises to create 'doers' – more scientists, mathematicians, biologists, and explorers – on a long commitment to excelling in their choosen fields.
RANKED FOR INNOVATION BY US NEWS AND WORLD REPORT
RANKED IN THE U.S. FOR EMPLOYABILITY BY TIMES HIGHER ED
RANKED BY THE WSJ FOR PRODUCING THE BEST QUALIFIED GRADUATES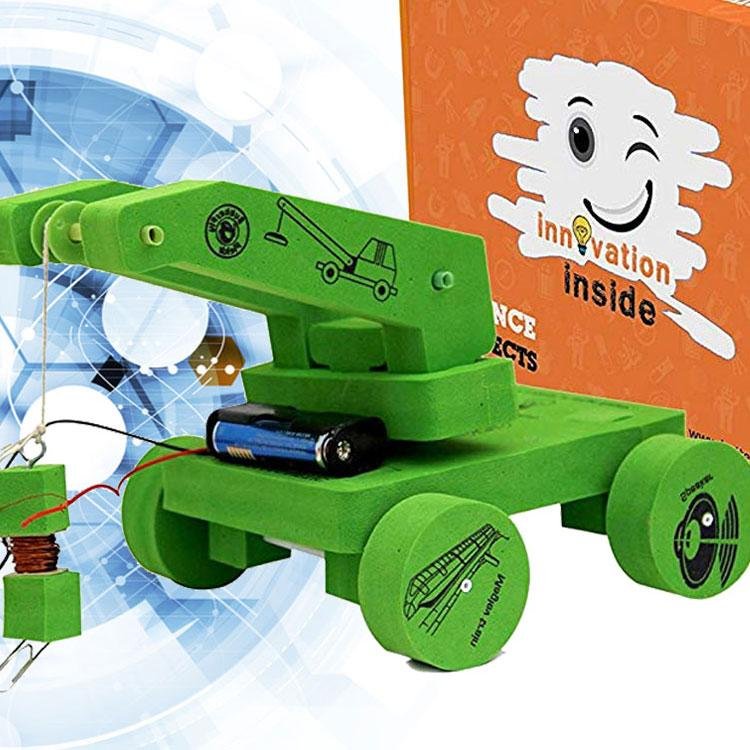 For Academic Year 2023 - 2024
Want to learn more before applying?