Best CBSE School in Dewas, MP!
Faith Foundation Global School is one of the best schools in Dewas. If you are looking for the best CBSE school with a difference, then you are at the right place. Located in sylvan surroundings, away from the hustle & bustle of the city, FFGS has the best academic curriculum, sports infrastructure & extra curriculum facilities.
Faith Foundation Global School is the only school in Dewas offering the best international curriculum on experiential learning designed on the modern principles of effective learning, brain research and multiple intellegences. FFGS has the best & most advanced tech enabled education eco-system, where every classroom is equipped by audio visual teaching learning aids and the students are taught with Apple TVs & Ipads. FFGS boasts of over 30 Apple certified Teachers who are constantly trained & mentored by Apple India Education Team from Bangalore & Mumbai.
Another USP of FFGS is the transparent & effective parent communication system, one of the school's best features. FFGS believe in a mutually engaging learning system where parents and teachers both play an active role in nurturing the future of our young ones.
Recognised as the best school in 2022, FFGS ranked 1st among the top 10 schools in Dewas with  unparalleled & highly qualified teachers, state-of-the-art infrastructure and well researched academic curriculum.
Our Vision
Our vision is to inspire and enable children to live a more enriching and meaningful life, with broader, bolder, holistic and international standard education
Our Mission
To provide a learning environment that brings out the best in children enabling their overall development to make them accomplish each and every milestone of life.
TAKE A TOUR OF FAITH FOUNDATION GLOBAL SCHOOL
FAITH FOUNDATION GLOBAL SCHOOL, DEWAS!
Kankuleela Education Trust launched the first of its kind world-class school, Faith Foundation Global School, Dewas, with a vision to give every child a truly global competence and exposure.
Dewas, Madhya Pradesh.
Every child is unique and relates to different ways of learning- let us not limit their possibilities to fly high. The learning process is no more a burden now. It is exciting! Keeping in pace with the needs of the modern world, FFGS aspires to bring students to the practical learning platform. Theme-based learning combined with Apple digital technology makes everyday school work interesting and amazing.
Our curriculum is based on International Primary Curriculum (IPC) – a comprehensive, thematic, creative curriculum for 3-12-year-olds, with a clear learning process and specific learning goals for every subject, for international mindedness, and for personal learning. To provide experiential learning to the children, the school has incorporated programs such as National Geographic Explorer and Butterfly fields in the curriculum.
Faith Foundation Global School By The Number
Facilities at FFGS
An array of Recreational Facilities & Comforts for your Children for them to learn, grow & fly high with success: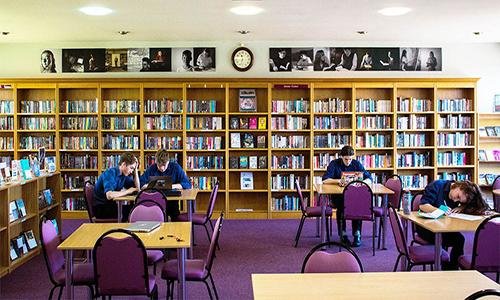 Library
To enlighten your child's knowledge about the world.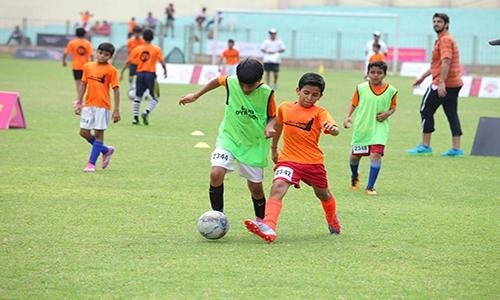 Football
World's Favourite Game to make him/her sharp to attain life goals.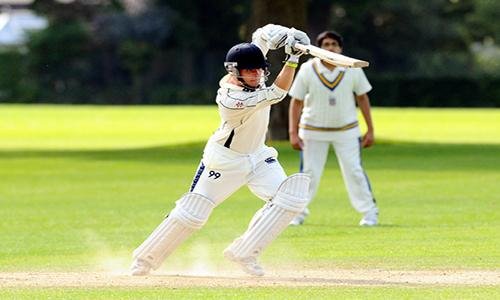 Cricket
Nurturing the next Tendulkar's & Kohli's of the future.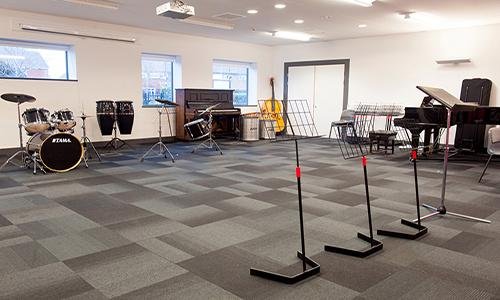 Music Room
To make your child's art & talent come out in full bloom.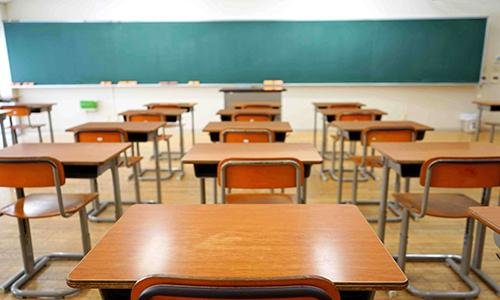 Classrooms
State-of-the-art classrooms for utmost ease & convinience of the students.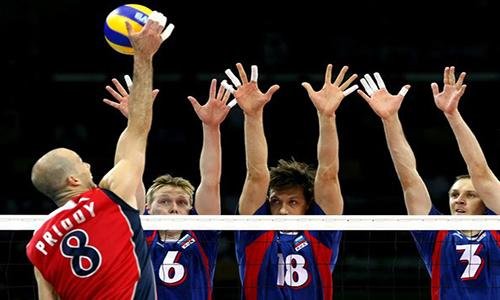 Volley Ball
To make your child embrace the facets of healthy competition.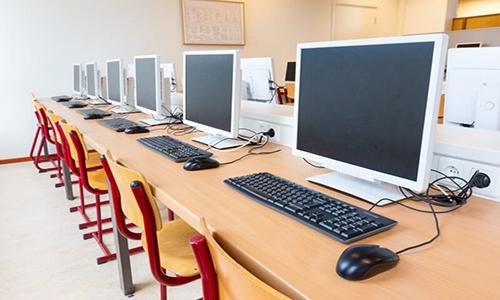 Computer Lab
To make your child march ahead on the digital front.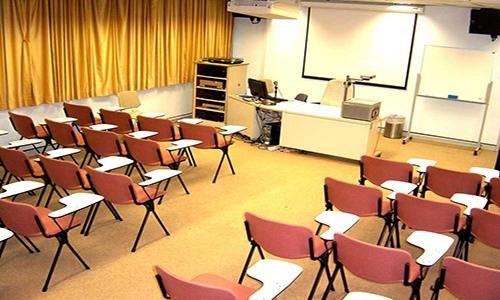 AV Room
For your child's holistic learning & development.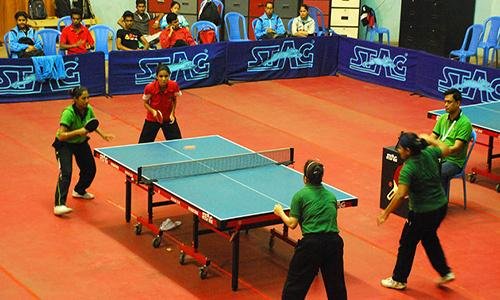 Table Tennis
To develop inner strength & discipline in your child.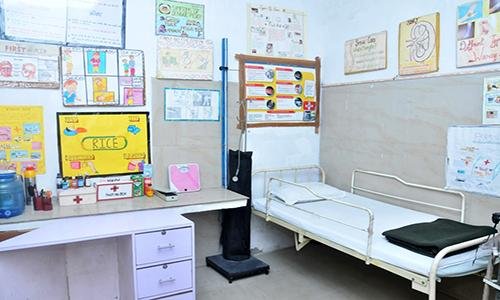 Medical Room
To take care of medical & health emergencies.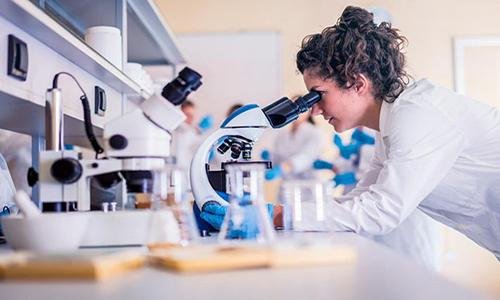 Science Lab
To enlighten your child on the interesting facets of Science.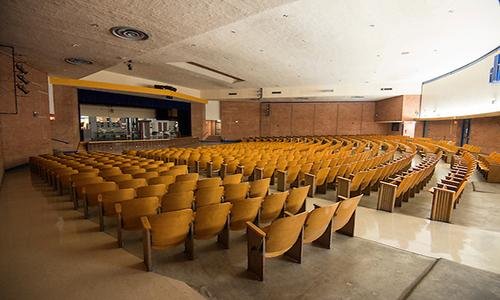 Auditorium
To celery all big & small events and occasions all round the year.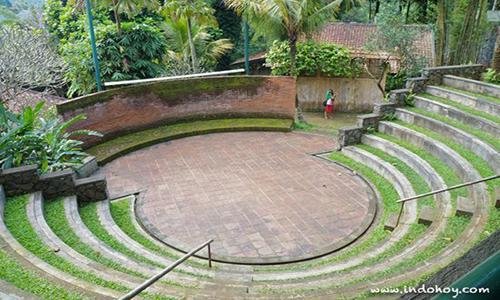 Amphitheater
To celebrate occasions amidst lushness & greenery of nature.
CHOOSE THE FAITH FOUNDATION GLOBAL SCHOOL EXPERIENCE
FAITH FOUNDATION GLOBAL SCHOOLS have been created for promoting 'Free Thought' and the 'Courage to Express' it. We aim to foster originality, individuality, and creativity. That alone isn't enough if a rich vein of confidence does not aid it.
With state of the art infrastructure and international teaching standards, FFGS School offers much to children with state-of-the-art infrastructure and international teaching standards. Our technology-enabled Wi-Fi campus with world-class sports infrastructure, brain-friendly learning, a curriculum based on scientific, educational theories such as Multiple intelligences and Bloom's Taxonomy, interactive activities and exercises on apple i-pads and much more. Also, the ERP-enabled campus helps the parents connect with the teachers and view learning updates daily. FFGS School concentrates on three main areas. They are holistic development, value-based education, and practical learning. These will be achieved with the efforts and dedication of the entire FFGS team. We are here to create a space where the minds get free imagination, and every child can reach their full potential. We welcome you to be a part of this transformational journey.

These School is best .. In dewas city and its infrastructure is very nice.
_Harsh Chadoker
Associate Marketing

First attempt feel very excited and hope if execute as per management plan it will be next best in MP and central India!!! Should excellence in every department
_Ajit Chaube
Self Employed
Very good school in Dewas, Made a lot of progress with in the first year itself. very supportive and cordial staff and teachers. lots of respect for parents. 
_Sanju Solanki
Officer at Mylan laboratories Ltd Indore

I m glad to saw such kind of development in my city, I wish all d very best to all d students n persons who initiates dis
_Jaya Tanwar Solanki
Marketing and Finance